Free Custom Mockup of your new Website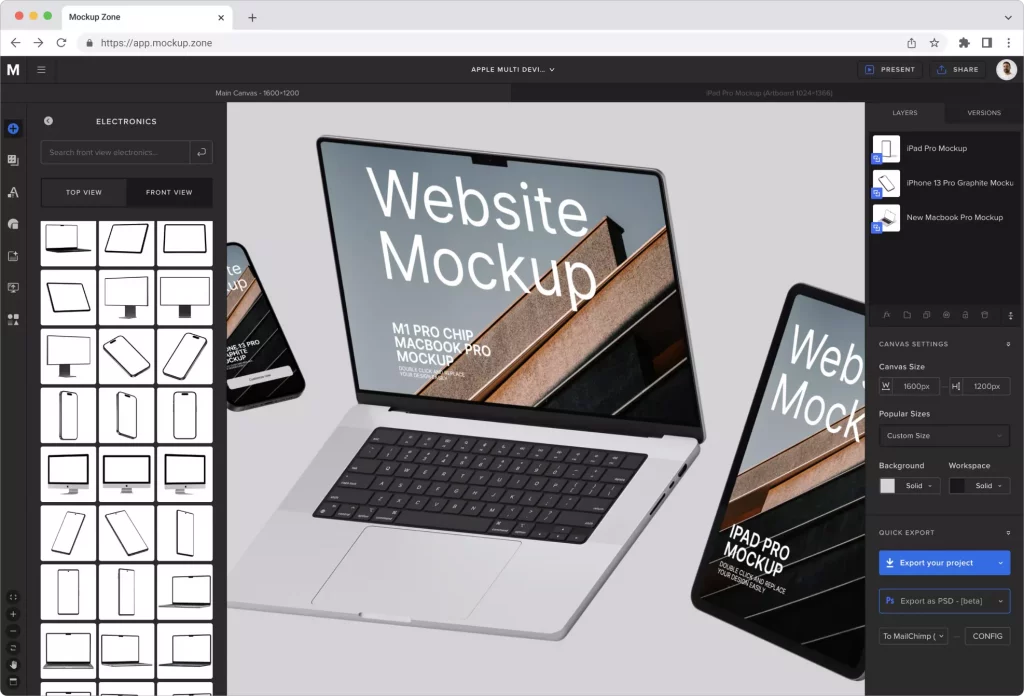 Where Print Designs go to be printed perfection.
If you like the design, we can then move forward in working together.
If not, there are no hard feelings and no further obligations.
Keep reading to find out exactly how it works.
With no cost or future obligation. Guaranteed.
Keep reading to find out how exactly the web design mockup works.
Step 1
---
Fill out form on this page.
The process starts when you fill out our mockup web design form on this page. You will receive a response email within 1 business day requesting that we schedule a call to learn more about your needs. We'll need to have a brief phone conversation to get a sense of your project's scope to be able to give you a proper quote.
Step 2
---
Initial Phone Call
Our initial call will take 15-30 minutes. We will ask you a series of questions to determine your goals for the website, key functional requirements you have, your timeline and other important considerations that will affect the scope of the project.
Step 3
---
Arrival of Mockup
Within a few days you will receive a link to your mockup site and we can explore options, addons and services and if you like what we have shown you and what we have to say we will put together detailed proposal.
Step 4
---
Review Detailed Proposal
With a detailed proposal and outline of all the needs and wants you have for your website. Should you be in agreement with our proposal we can book a window of time to start and complete your website that best for your schedule and availability.